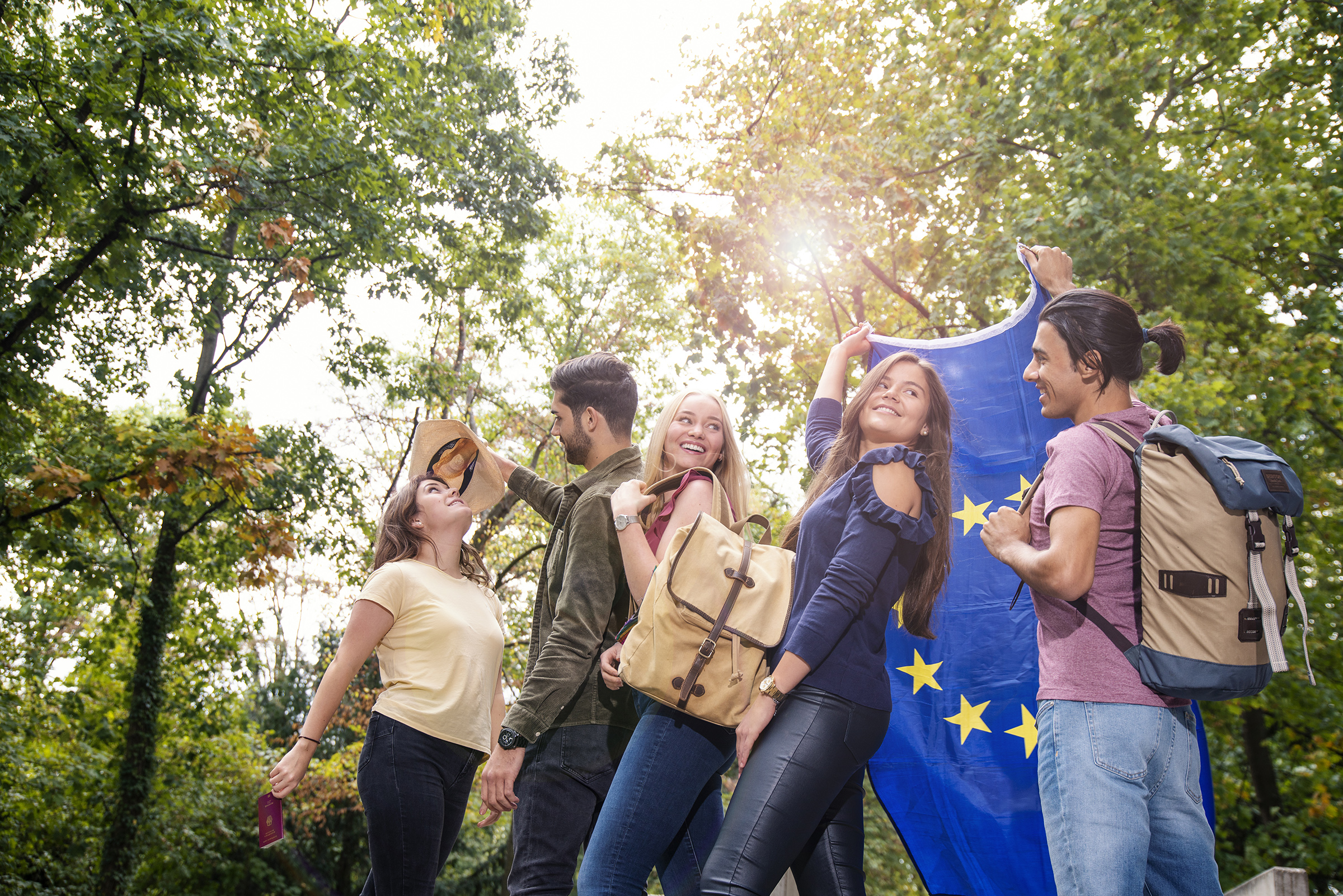 KOOR – Erasmus Services BW
News

E+ Traineeship

E+ study

E+ Personnel

About us

KOOR - Erasmus Services BW: A competent partner in Erasmus+ matters

You are a student, lecturer or administrator and wonder why you need to apply for your Erasmus scholarship at KOOR - Erasmus Services BW based at Karlsruhe University of Applied Sciences?
Or do you work at a university in Baden-Württemberg and wonder what KOOR - Erasmus Services BW offers in terms of services and what advantages are hidden behind a collaboration with us?
Are you perhaps already partner of KOOR - Erasmus Services BW and are looking for the right contact person for your request?
You are a student from a country outside the European Union and are looking for information on study-related internships in Germany?

Answers to all these questions and more can be found here!

Service provider for students and universities

KOOR - Erasmus Services BW is a state-wide institution with seat at the University of Applied Sciences Karlsruhe. It was founded in 1975 and today, with 41 partners, it is the largest Erasmus consortium in Germany with the following tasks:

Steering and implementation of the Erasmus Internship Program, the Erasmus Study Program as well as the Erasmus Staff Mobility
Answering basic questions on internships and study periods abroad
Application for exemption from work permit for foreign students

In addition, KOOR - Erasmus Services BW takes care of a wide range of services that allow you, as a university, to focus your work on other important tasks

We introduce ourselves: Colorful and committed like Erasmus+

A team of three project coordinators and three project staff members work at KOOR - Erasmus Services BW with the following areas of responsibility:

Project management and reporting
Project controlling and finance
Marketing, communications and events
Software and digitization
Scholarship processing
Procurement
Exemption from work permit for foreign students

Behind the scenes: Erasmus+ and DAAD

The Erasmus+ program enables students from participating universities to be funded for a practical and/or study visit in the 27 EU countries and 7 countries outside the EU . In addition, mobility of faculty and staff for teaching and/or training purposes is encouraged.

KOOR - Erasmus Services BW receives funding from the National Agency, the DAAD, and is subject to reporting requirements to it. The program is funded by EU money.

Become a partner of the consortium and make your daily work life easier!

ZAV: Central Placement Abroad and for Skilled Workers

Foreign students may take up employment in Germany if they have a residence title (visa, residence permit), which entitles them to do so. The residence title is issued by the foreign representation (embassy/consulate) or the Ausländerbehörde.

For study-related internships, the foreign mission or the foreigners authority must obtain the agreement of the ZAV. Here you can find information on study-related internships for foreign students in Germany, as well as information on where you, as a company, can offer such internships.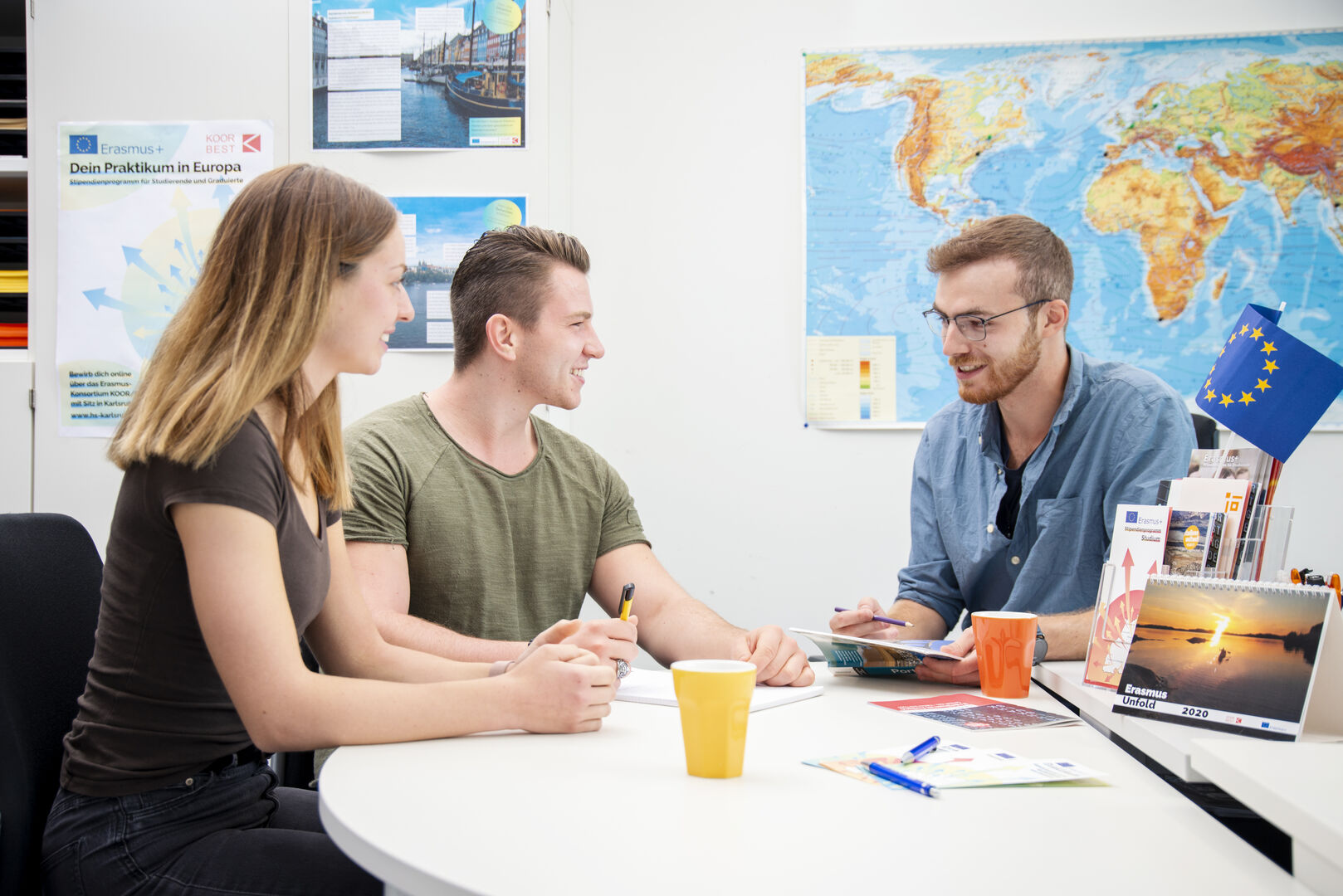 TOBIAS SCHWERDT