HKA professor receives Shingo Publication Award for "All About Pull Production"
Most prestigious award in the field of lean production
October 27, 2022
Prof. Dr. Christoph Roser, Professor of Production Economics at the Faculty of Management Science and Engineering at Karlsruhe University of Applied Sciences (HKA), published the book "All About Pull Production" last year, with details on the design, implementation, and application of consumption controls such as Kanban. The publication has been very well received by the professional community and has had a positive international response. This week, the book was awarded the prestigious Shingo Publication Award, the most highly regarded award in the field of lean manufacturing. The book is now available in English, German, Spanish, Portuguese, and soon in Italian, French and Chinese.
Roser, Christoph: All About Pull Production: Designing, Implementing, and Maintaining Kanban, CONWIP, and other Pull Systems in Lean Production. 441 pages: AllAboutLean.com Publishing 2021.
Mehr Details: https://www.allaboutlean.com/all-about-pull-production/ekt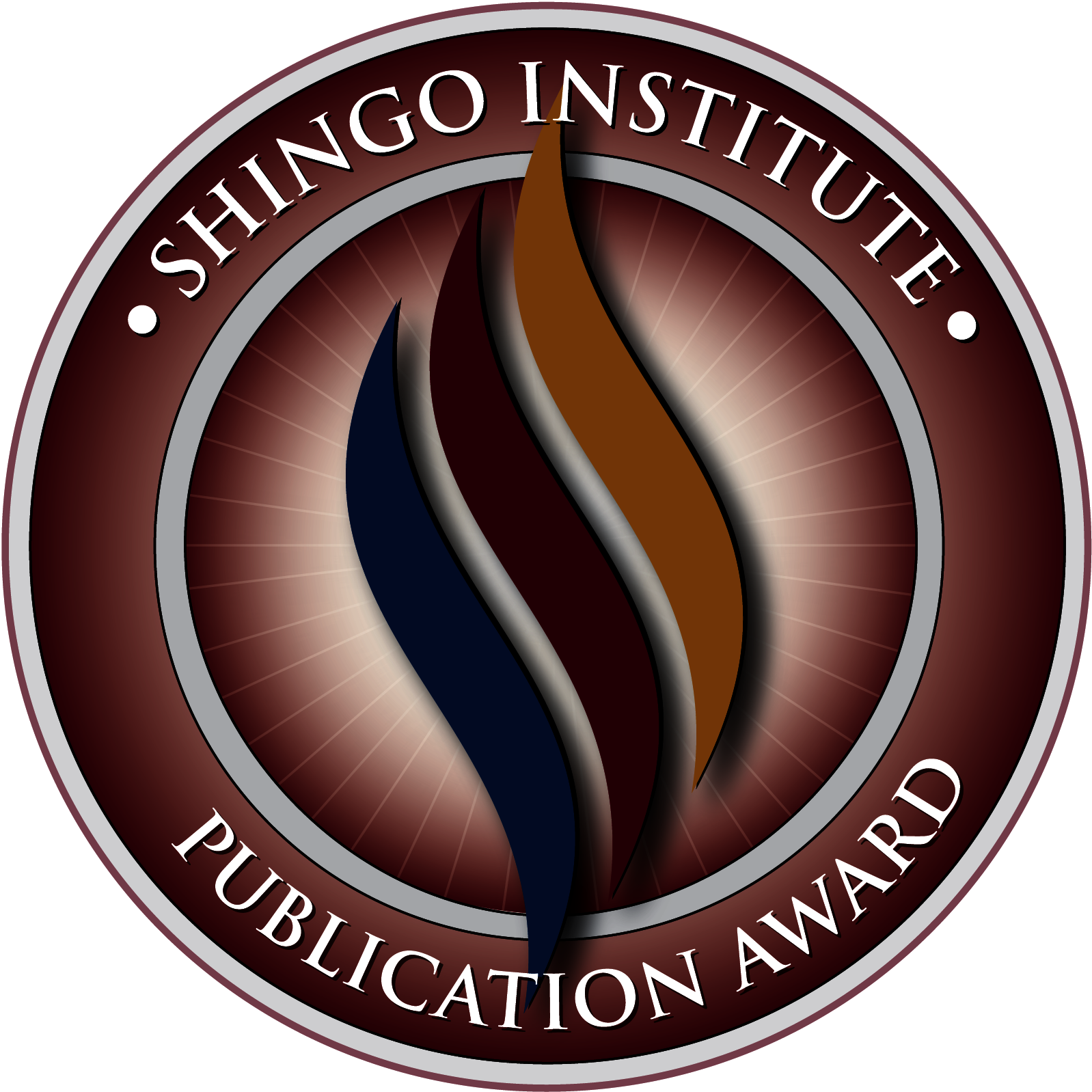 Shingo Institute
Shingo Publication Award for HKA professor Dr. Christoph Roser