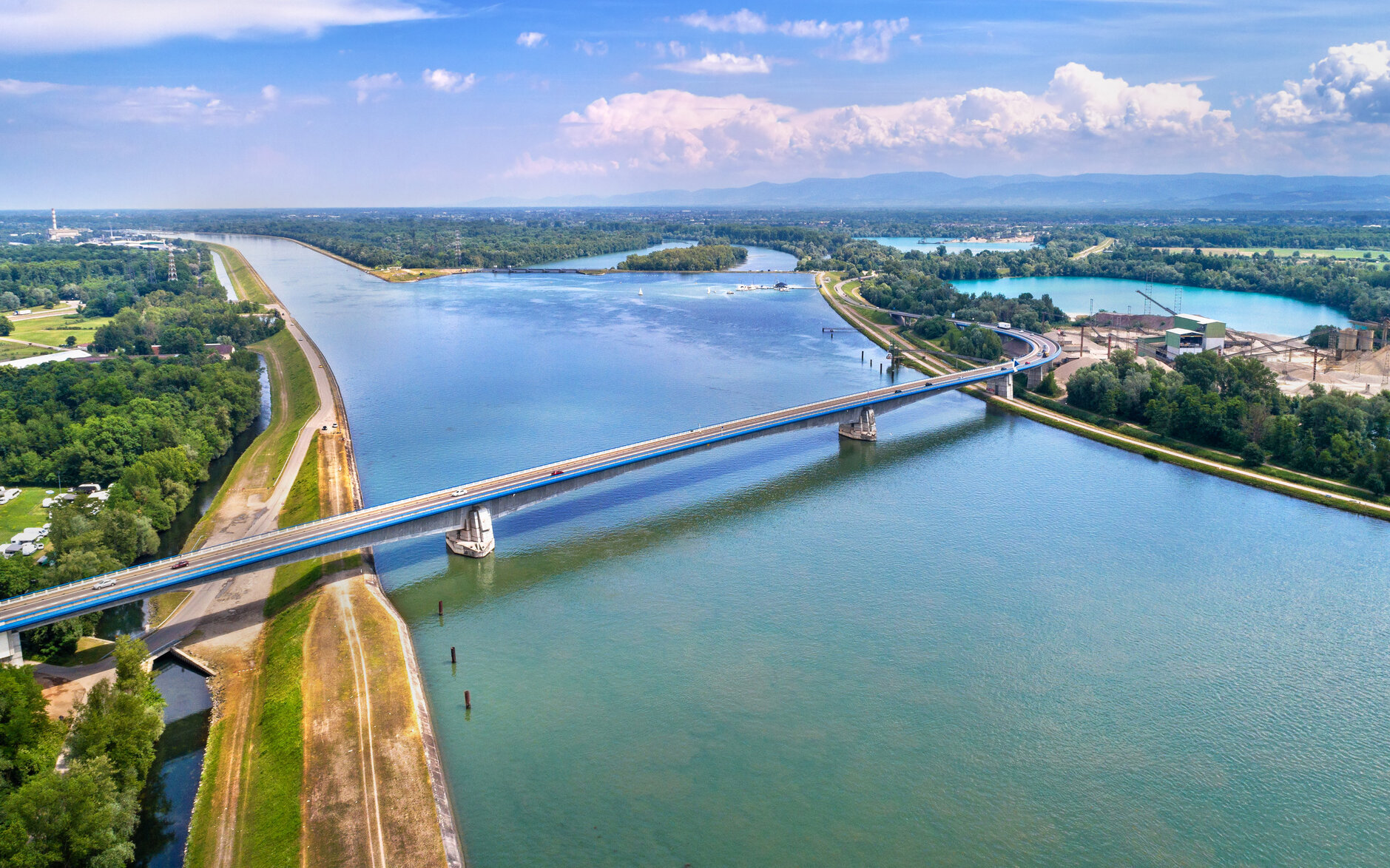 TriRhenaTech is the alliance of German, French, and Swiss universities of applied sciences in the Upper Rhine region. It was founded on November 14, 2014, with the aim of promoting applied research, knowledge and technology transfer, as well as student mobility across borders.
TriRhenaTec members include the universities of Offenburg, Karlsruhe, Furtwangen, Kaiserslautern, Trier, the DHBW Lörrach, the University of Applied Sciences Northwestern Switzerland (FHNW), and Alsace Tech, a network of 14 French engineering universities in Alsace.
In 2020, Prof. Dr. Franz Quint, Vice-President for Research, Cooperations, and Quality Management at HKA, was elected as the new spokesperson for TriRhenaTech. In this capacity, he is also a member of the Alliance's Executive Board.
For more information on the alliance, its working groups and current joint projects, please visit the TriRhenaTech website.