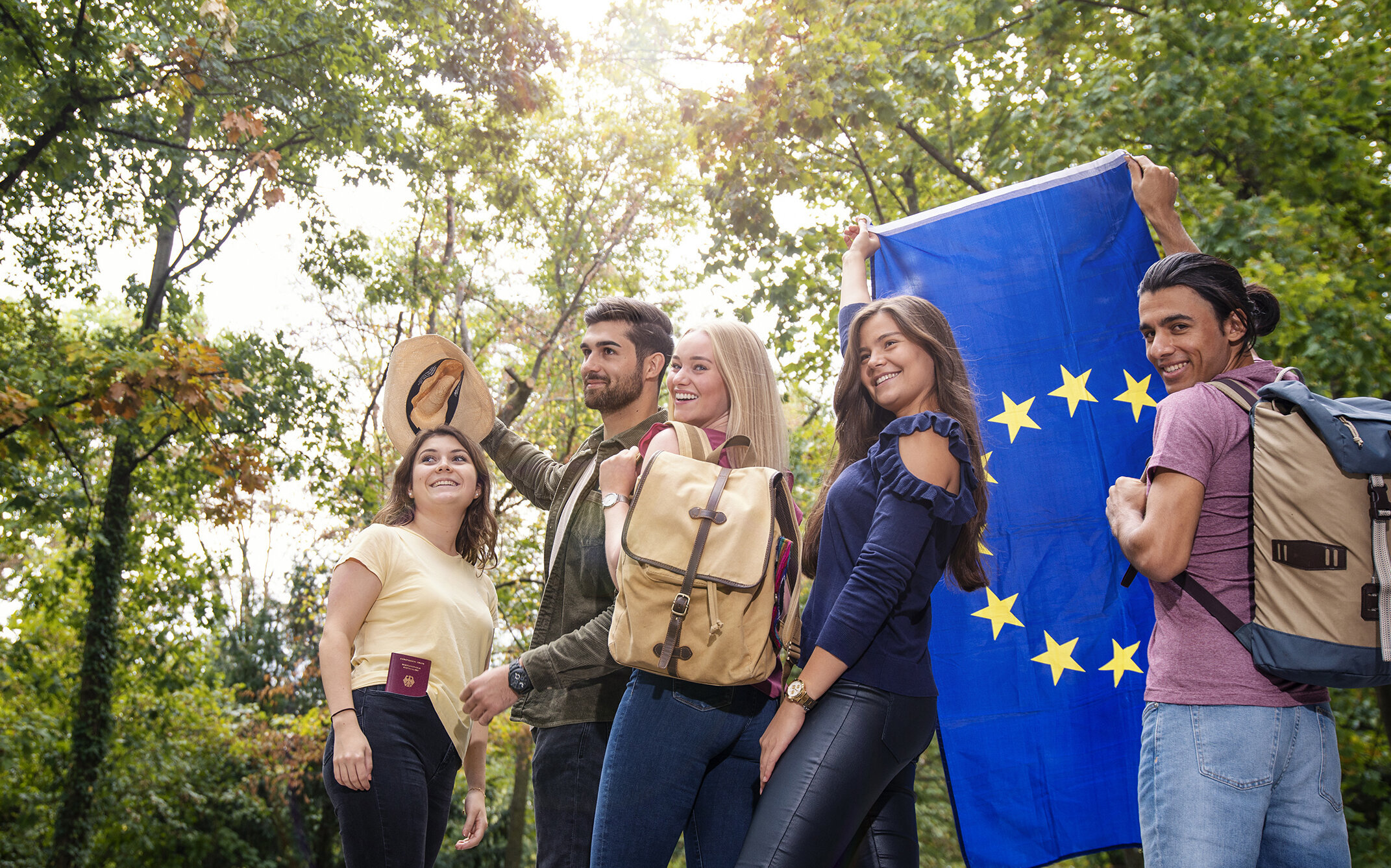 Profile

Summer semester

Winter semester

Application & admission

After application

Tobias Schwerdt

You can find more information on procedures "after admission" such as how to obtain a visa or health insurance here.

Interested in an internship?

The Center of Competence does not provide any placement service. We offer a variety of other helpful services:
1. We recommend taking part in the course "IP 902 Accessing the German Labor Market" (check course list summer semester or winter semester).
2. Start looking for a suitable internship. Have a look at our platform jobs and events
3. Compile your application documents and arrange for an appointment with Ms. Martina Link, room F 314, who will check your application and give some helpful advice.
4. Once you get a placement consult with Ms. Soufiane Sidi-Yacoub (soufiane.sidi-yacoub@h-ka.de), room F 302, about ZAV exemption from work permit (this only applies if you are from a non-EU country).

Cannot find the answer to your question on our website? Then please send an email to internationalprogramspam prevention@h-ka.de or call +49 721 925 2506

Stock Finland

Here you can find more information regarding internships and jobs etc.

More advice and support can be found on the pages of the International Office.