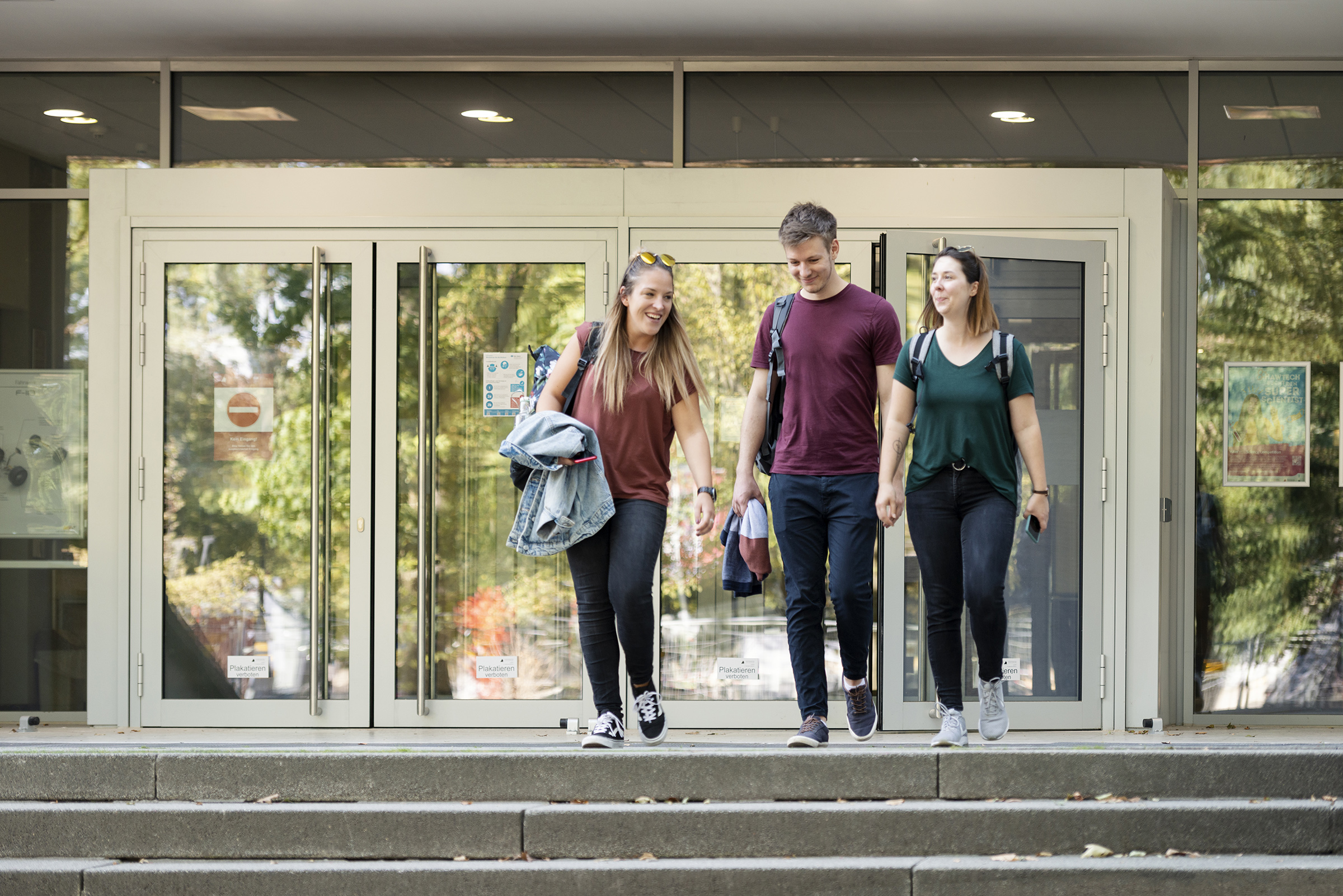 Dear first-year student,
You have recently received the admission letter from Karlsruhe University of Applied Sciences in the applicant portal and have printed it out yourself. You can find further steps and all important documents for your online enrolment at study .
If you have any queries, please do not hesitate to contact the administrator indicated in the admission letter.