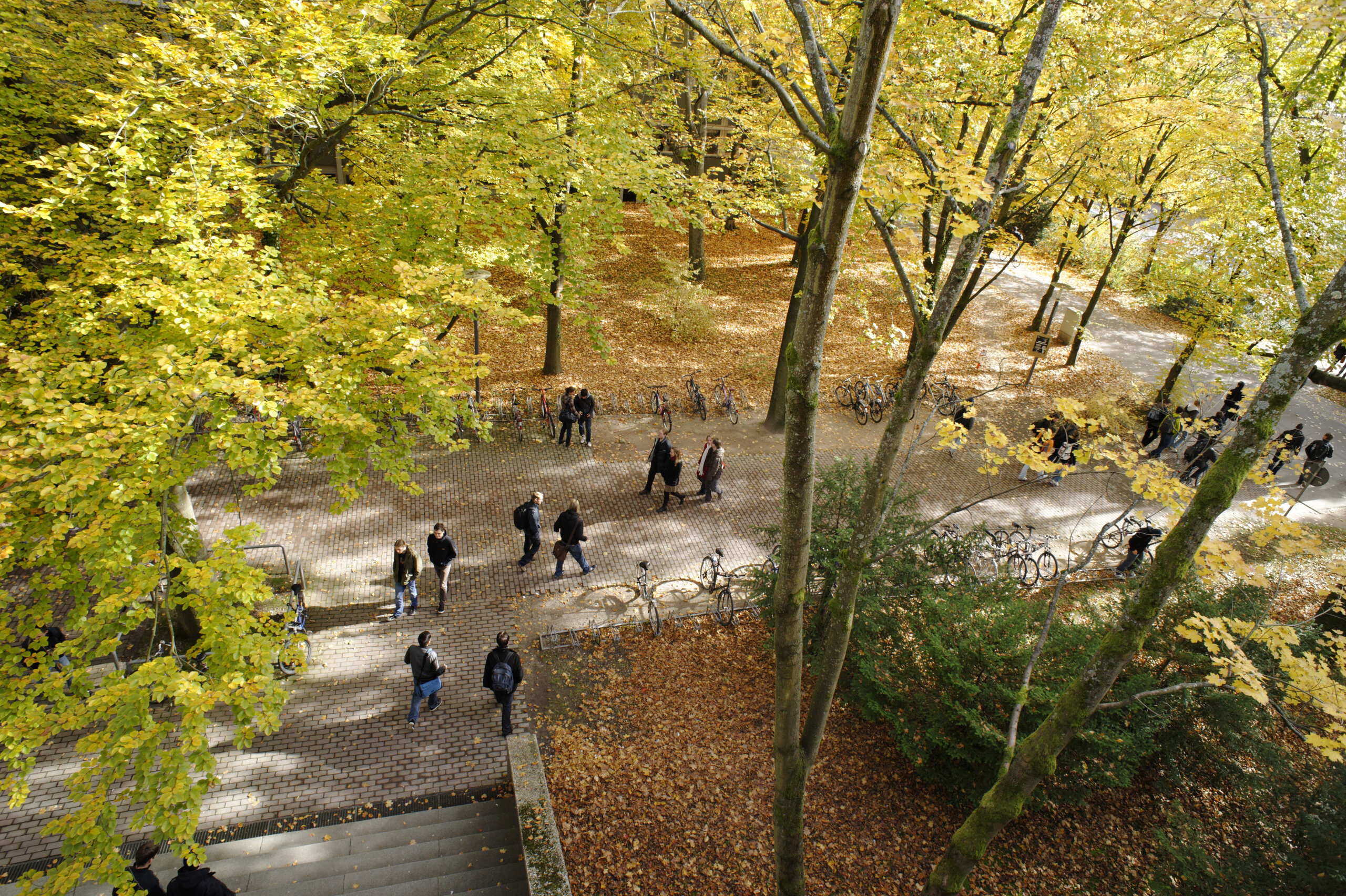 Recognition of study and examination achievements
When applying for a higher semester
Recognisable examination achievements, periods of study must be submitted
There must be free study places in the curriculum semester to be classified
there must be no obstacle to admission (e.g. loss of examination entitlement in a previous degree programme at the same type of higher education institution)
In the event that you receive a notice of admission, the recognition of the specific examination achievements must be applied for at the responsible examination board.
To have these achievements recognised, the following steps should be followed:
Inquire with the responsible contact person at the faculty/the degree programme (see academic counselling) about which achievements are generally eligible for recognition.
In the case of admission, please submit an application for recognition of study and examination achievements to the office of the faculty/the degree programme after receiving admission, but at the latest within 4 weeks from the start of lectures of the new semester. The enclosed documents should be as meaningful and complete as possible. As a rule, module descriptions in particular are meaningful. If no module descriptions are available, alternative documents such as scripts, teaching/learning materials, exercise sheets, examination papers or similar may be submitted.
The faculty/programme checks whether there are substantial differences between the competences required at the HKA and the competences acquired at another higher education institution. If no significant differences can be determined, the achievements are recognised. Information about the recognition is usually sent by e-mail.
In the event that substantial differences exist and the achievements or parts of the achievements cannot be recognised, a written notification will be sent.
Please note:
Legally binding recognition is only possible after enrolment at the HKA. However, the first steps towards recognition can already be taken in advance.
Classification into a specific curriculum semester is not the same as recognition of previous examination results. In addition to the course and examination achievements, the previous periods of study are also taken into account in the classification. For example, if a student is placed in the third semester of a degree programme, individual examinations from the first and/or second semester may still be missing.