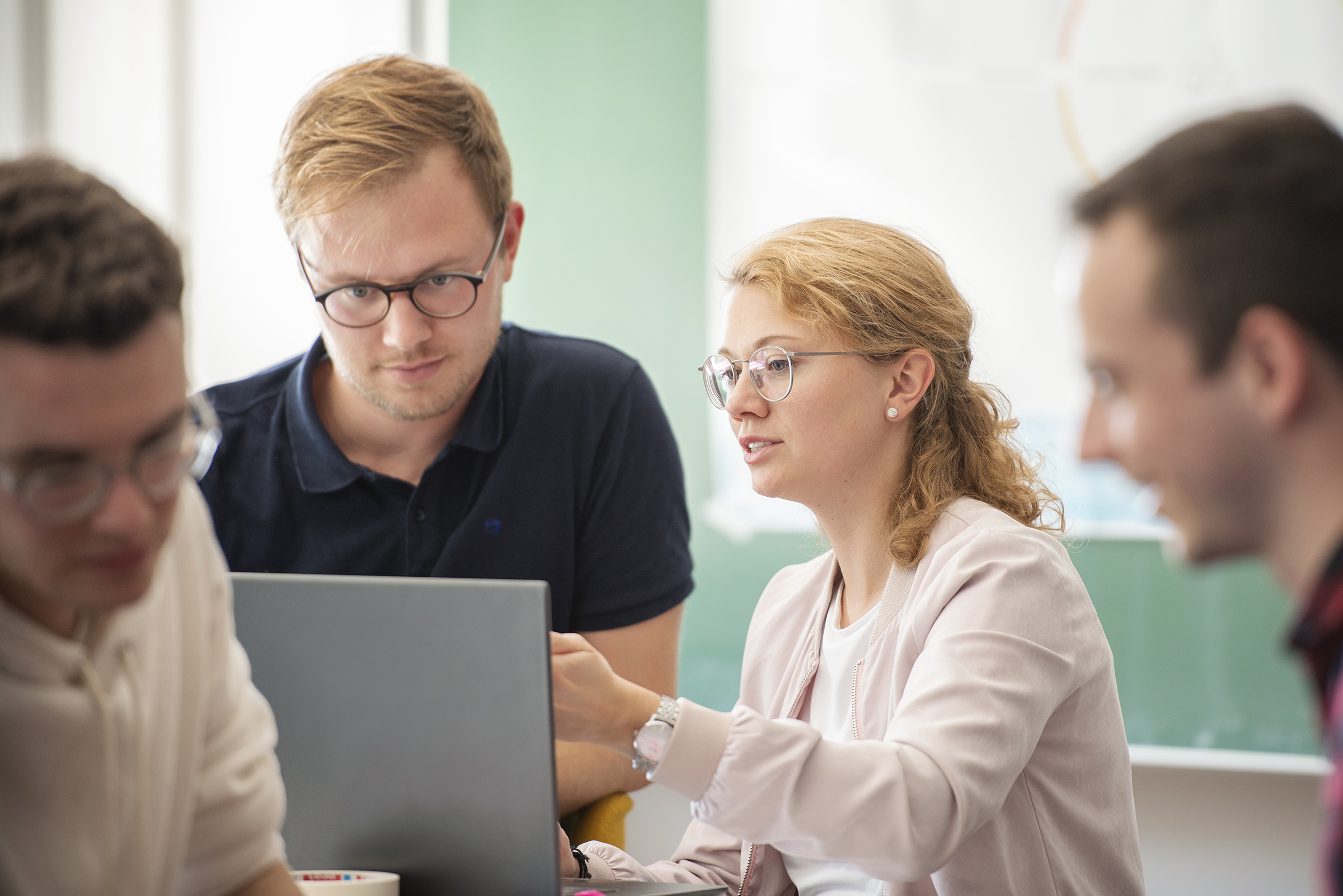 Applying for a Bachelor's program
Application

Prerequisites

Motivation

Following application

What is the procedure following application?

The admission and application procedure

After you submit your application online, the university sets the application to the status "valid" and proceeds with the admission procedure for each study program.

As for first-semester entry to the selective Bachelor's degree programs, once the application period is closed the selected applicants receive offers of admission via the Hochschulstart application portal. Applicants are notified of their offers of admission by an e-mail communicating a change in status (provided you have activated e-mail notifications).

In the case of open-admission programs, offers of admission are issued promptly, provided that all required documents (e.g. higher education entrance qualification) have been submitted.

If you accept the offer of admission you can retrieve/print the Bachelor notification of admission yourself via the application portal of Karlsruhe University of Applied Sciences.

In order to enroll, you must fill out the online application for enrollment, print it out and signed it, then sent it to Karlsruhe University of Applied Sciences by the deadline.

Allocation of study places

In the selective Bachelor's programs,

5% of the available study places are allocated to applicants successfully claiming case of hardship,
8% of the places are allocated to international applicants, and
2% to applicants who wish to take a second bachelor's degree.

10% of the remaining study places are allocated to the waiting list and 90% to the qualification list.

Applicants are ranked on the qualification list according to ranking points obtained by weighing different grades in their school leaving certificate which are relevant to the bachelor's program; bonus points are given for vocational training in a related job. The criteria for calculating the ranking number are specified in the statute pertaining to the selection procedure of each degree program.

Admission by lottery

If there are still places available after the official application procedure has been concluded, admission by lottery will take place. You will be informed about this via our homepage.