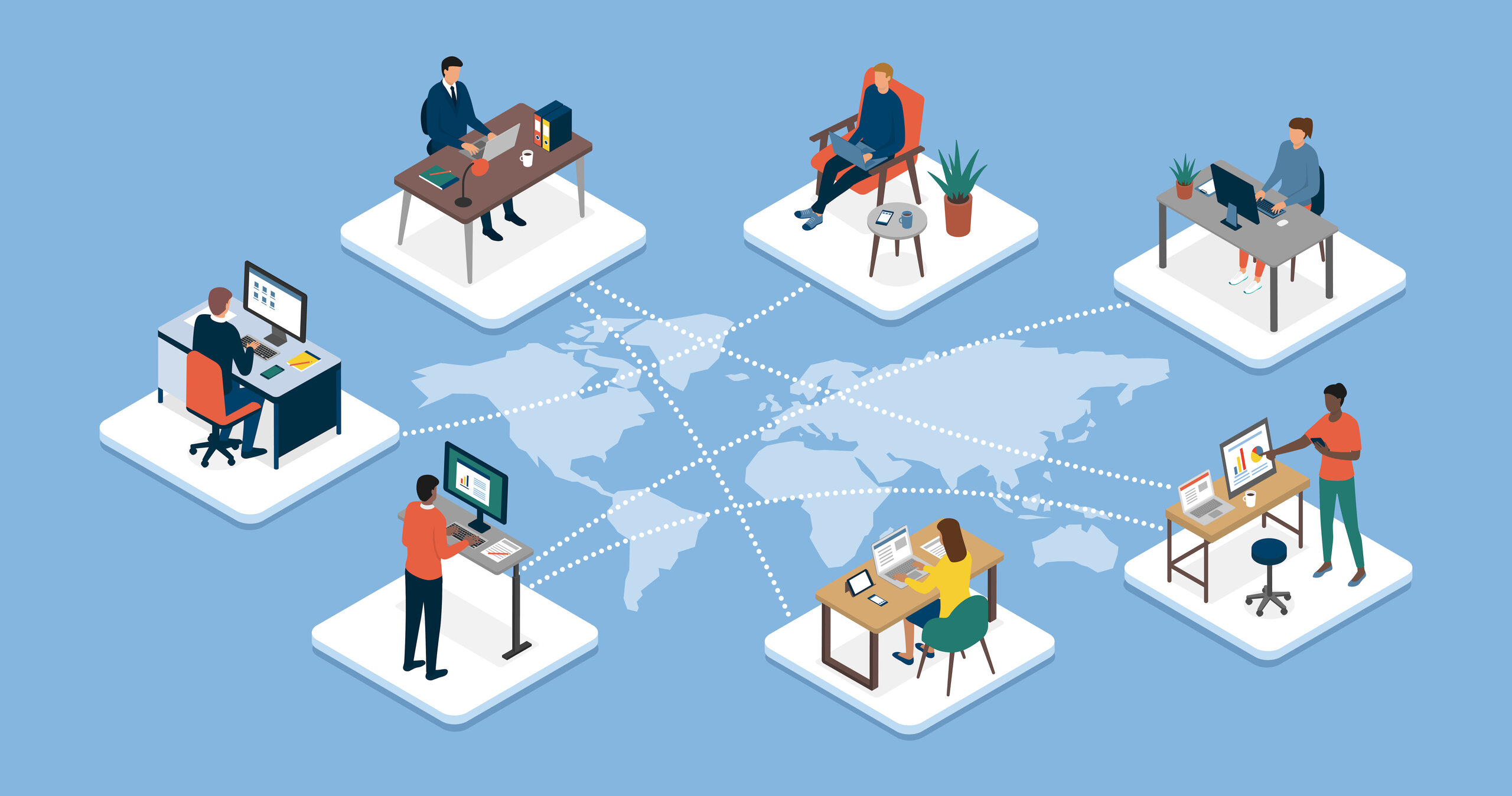 COIL and Virtual Exchange
COIL and Virtual Exchange

Collaborate

Blogs

Related Projects

Collaborative Online International Learning and Virtual Exchange projects at HKA are currently developed and implemented in the context of two major projects. BA.International@HKA and INGENIUM both started in 2021, are funded by the German Federal Ministry of Education and Research (BMBF) and implemented through the German Academic Exchange Service (DAAD). Further details on the projects can be found below.