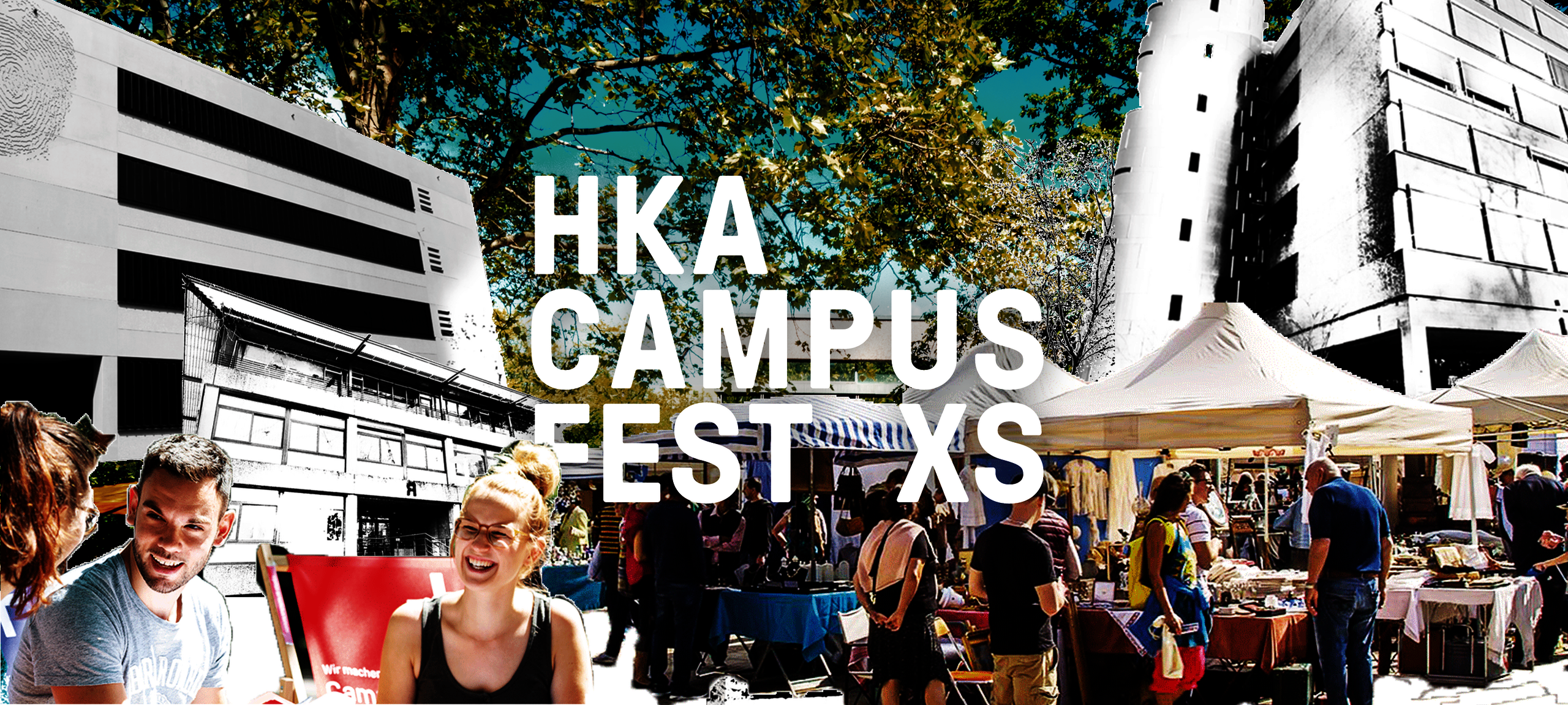 Being together, exchanging ideas, living community
We look forward to safely celebrating togetherness together again on campus and invite all university members. In a casual atmosphere, small but nice, a Campusfest XS. In addition to food, there will be a flea market and clothing swap, as well as a panel discussion on sustainable mobility. How are you shaping your path to PCA? You should also be able to participate in the panel discussion as an audience group. Parallel to and following the Campusfest, there will be an AStA celebration.
We will celebrate this year's Campusfest on Wednesday, June 22, 2022 in the center of campus. From 11:30 a.m. we will offer you food and drinks, from 1 p.m. further program will follow.
The flea market will be held in good weather around or in the pit, in bad weather in the auditorium until 16:00.
A place is 3x2m and can be freely chosen on June 22 from 11:30am. The possible locations are marked with chalk. There is no booth fee. The construction and dismantling of your flea market stand will be organized by yourself. Accordingly, you should take care of suitable equipment (tables, parasol, seating, sun protection, garbage bags) in time. We recommend the parking lots behind the university in the Willy-Andreas-Allee. Driving on the HKA grounds is prohibited. We are looking forward to seeing you!